Meet Clyde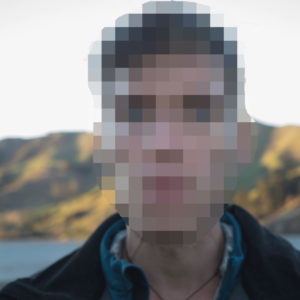 Clyde is a former academic, turned business hotshot, turned burnout. He loves all the things and has too many opinions and way too many interests. He's done a bunch of random things in this life, but less than he wished. He knows that'll always be true. In the meantime, he writes and hosts trivia that is academic and pedantic and occasionally obsessive.
He likes art and bad puns. He'll totally be your friend if you're not a jerk, but he'll never go easy on you.
Meet Elliot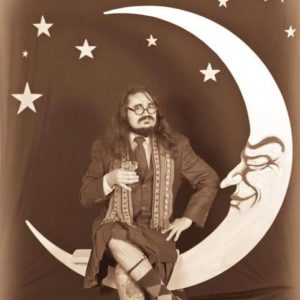 Elliot took the long way around to becoming a host – living too much for any one person. But that means he knows too much! His family is intercontinental, but he is certainly not incontinent.
He likes politics and pop culture. He thinks you're beautiful.
Meet Big Dan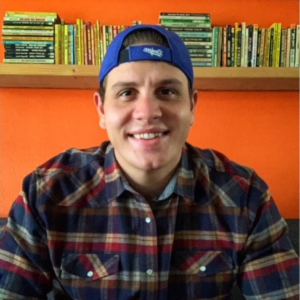 Meet Big Dan. Dan is a true Oregonian, meaning he migrated here from California last year. This high school dropout doesn't know a lot about anything but he knows a little about everything. He uses trivia as a way to force strangers to listen to his bizarre 'fun facts' so that his family doesn't have to.
He likes literature, 20th century pop culture, and long walks on the beach. He will always be your friend but he will never wave to you if he sees you at the grocery store.
Meet Kate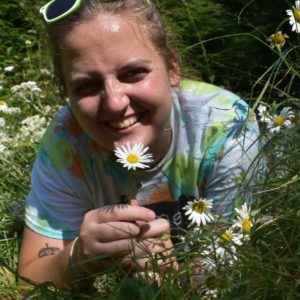 Kate aka "Trivia Hostess with the Mostest" is a Southern transplant to the PNW. All y'alls aside, she doesn't twang too hard but will always Bless Your Heart. She wishes every decade was as fly as the 90s, yet this Barbie Girl still doesn't understand high rise mom jeans.
She likes her beers well hopped, long hikes up mountain sides, flannels and sunglasses, and obscurely timed Parks and Rec references. Don't ask her to be on your trivia team- her biggest knowledge flex is her mom was on Jeopardy (and it's not genetic).