Meet Clyde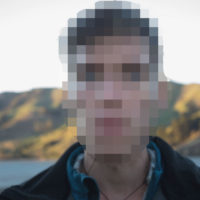 Clyde is a former academic, turned business hotshot, turned burnout. He loves all the things and has too many opinions and way too many interests. He's done a bunch of random things in this life, but less than he wished. He knows that'll always be true. In the meantime, he writes and hosts trivia that is academic and pedantic and occasionally obsessive.
He likes art and bad puns. He'll totally be your friend if you're not a jerk, but he'll never go easy on you.
Meet Elliot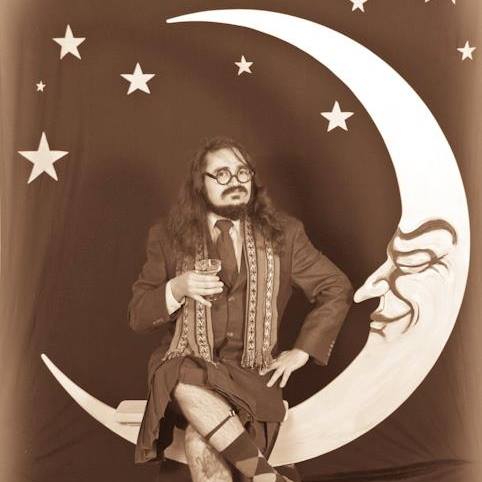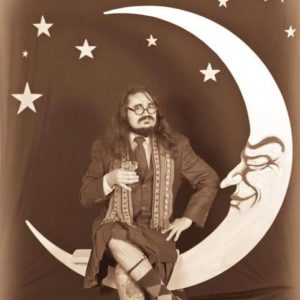 Elliot took the long way around to becoming a host – living too much for any one person. But that means he knows too much! His family is intercontinental, but he is certainly not incontinent.
He likes politics and pop culture. He thinks you're beautiful.
Friends!
Did you enjoy Quality Trivia so much that you want to show that appreciation by buying your intrepid host a virtual beer or two? We've tried to make it easy, so choose your preferred method of payment. If money is tight, just invite some friends – word of mouth helps a lot, too.