Check the schedule so you know when the room opens and get the room code / password to join (you'll need those, for sure).
Download and install Zoom, or just go to their join a meeting page and type in the information! It's distressingly easy.

This is important: Come up with a good team name! Don't google for it. Their recommendations aren't that good. Share this information with your dear teammates.
Open Zoom. Type in the room's code (Clyde's is 365 007 1337), then  your clever team name followed by a hyphen then your name and click or tap join meeting. You'll be prompted for a password. Enter the password that your trivia jockey came up with for the week. They'll admit you into the room.
If you forget to modify your team name (or wait until after you've joined to debate about it), no worries! You can change your name by clicking/tapping on Participants finding yourself in the list, and choosing to rename yourself.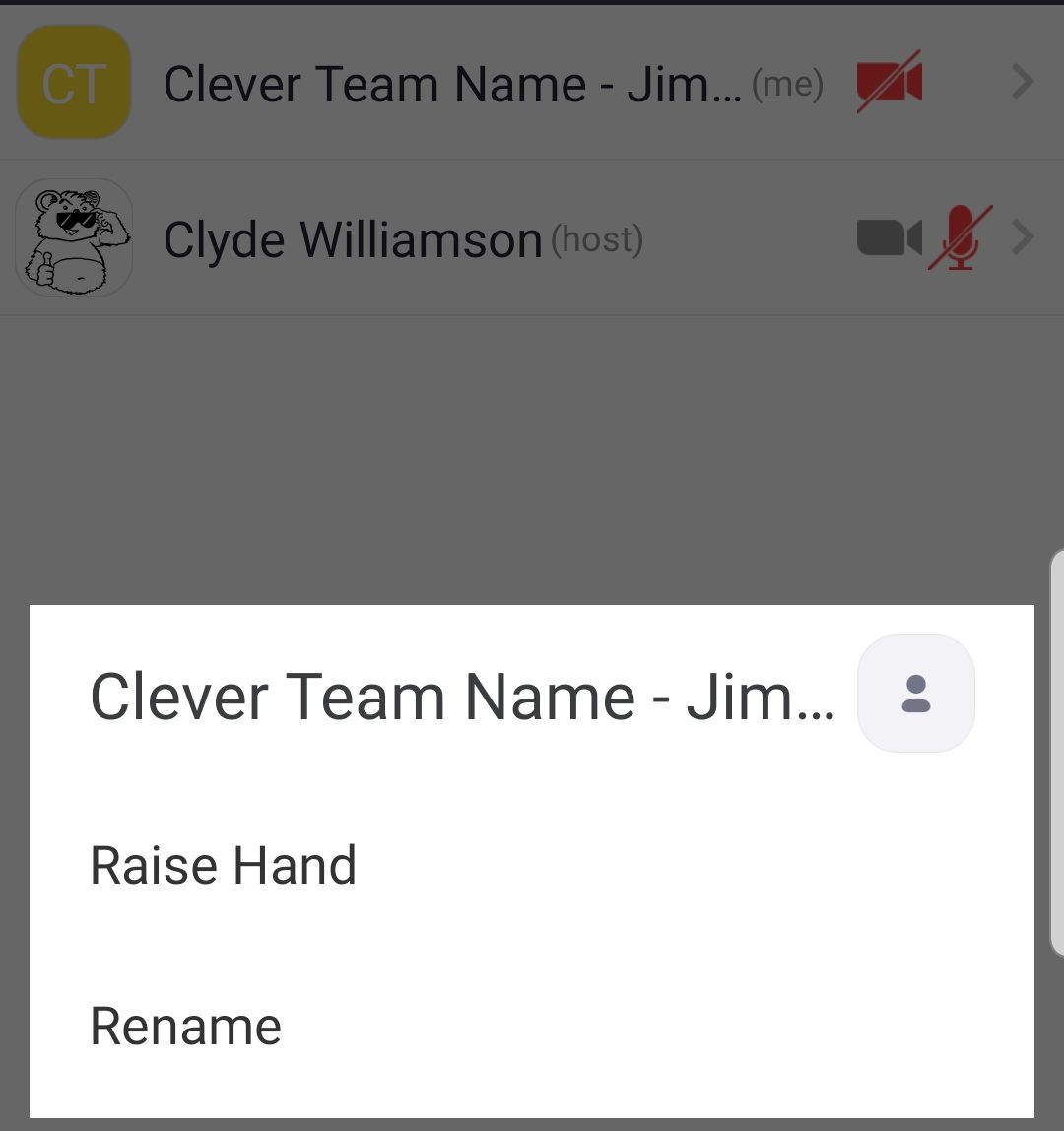 Once you're in the room and have selected your team name, your host will send you or one of your teammates a link to the answersheet. If this is you, share it with your teammates! It has the actual game rules on it (or click the button below to read up on them in advance).
After your trivia jockey asks the questions, you'll be allowed to enter a breakout room, debate amongst yourselves, then fill in the answers and your wagers.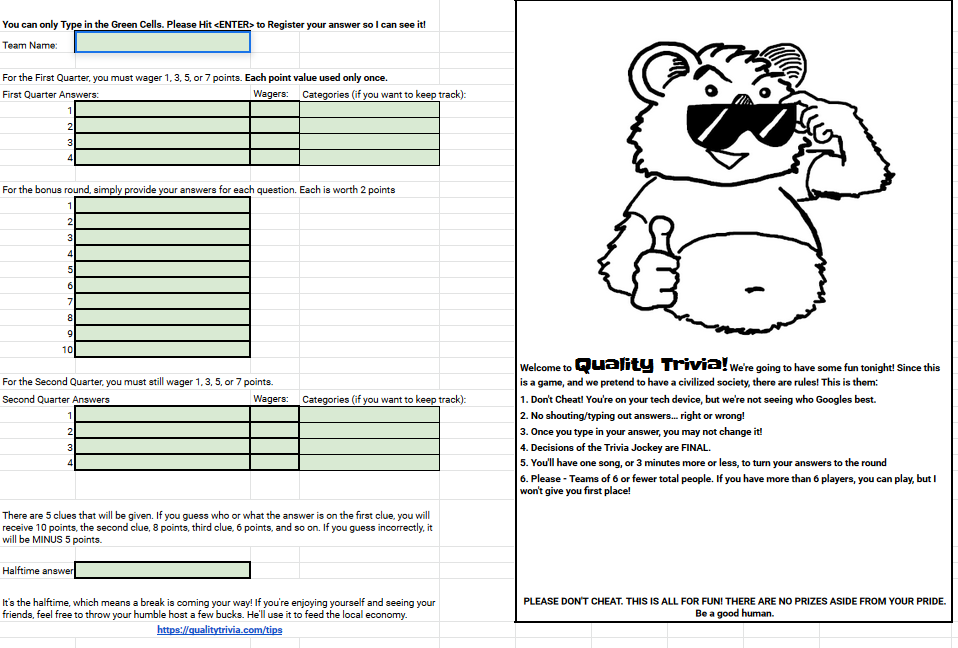 Breakout Room Invite:
(Click Join)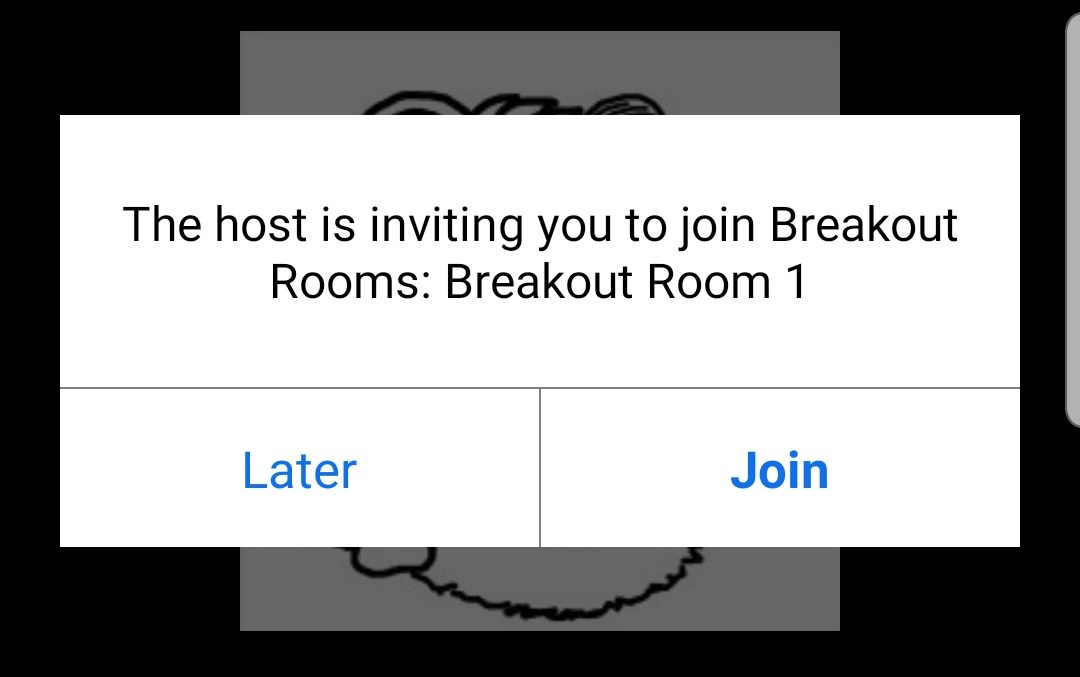 HAVE FUN! And once you've done that, tip your trivia jockey, then plan on coming back the following week (and maybe tell a friend or 10).