Welcome to tonight's
Quality Trivia!
Please change your name in zoom to be:
Team Name - Your Name
To do this, Click Participants: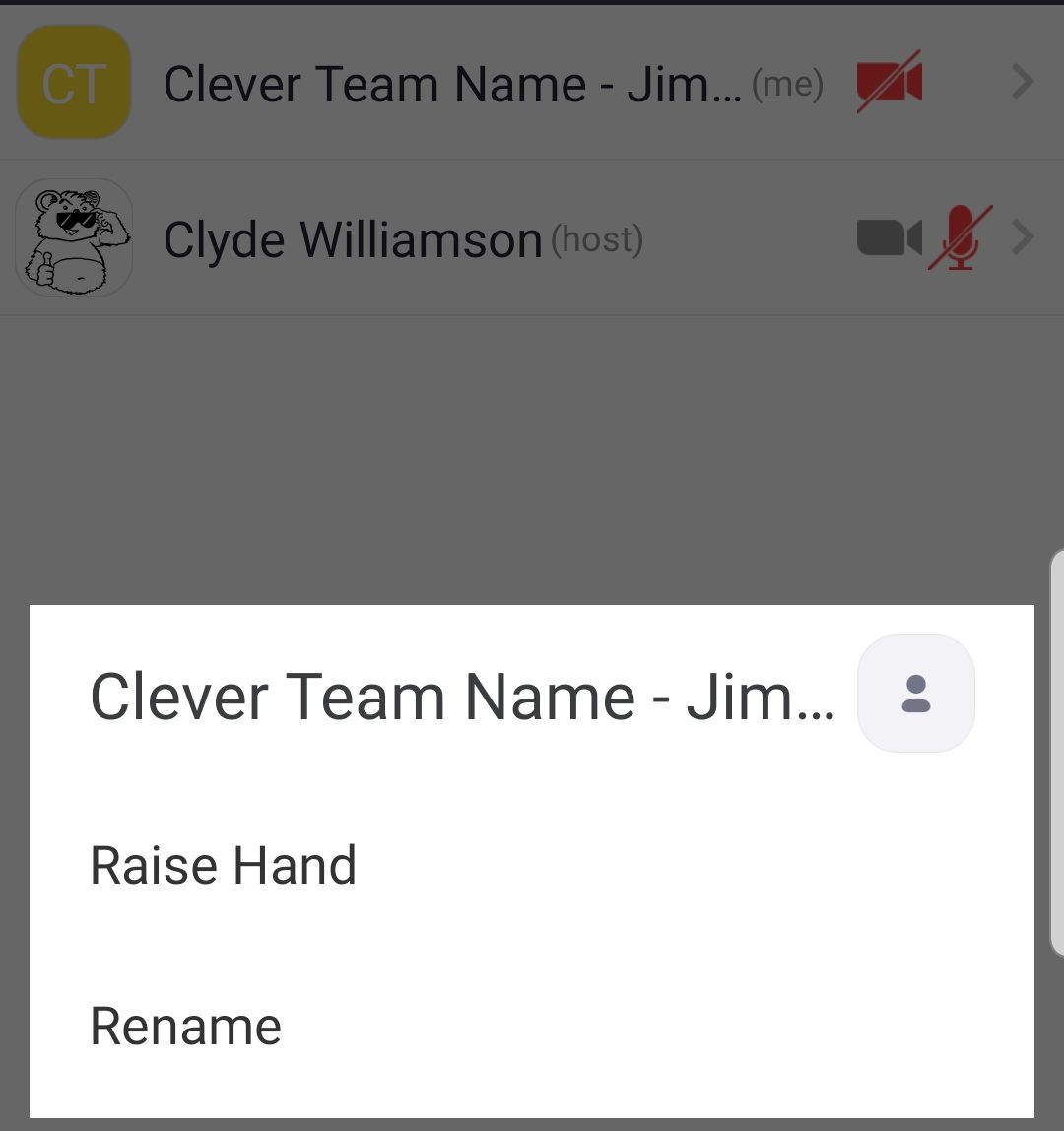 Then click More and rename:
On mobile:

Your host will send a member of


your team your an answersheet


through chat.
If that's you, please share it


with your team, privately.
After the questions are read, you'll


be invited to join your team's


breakout room to debate!


Just click join.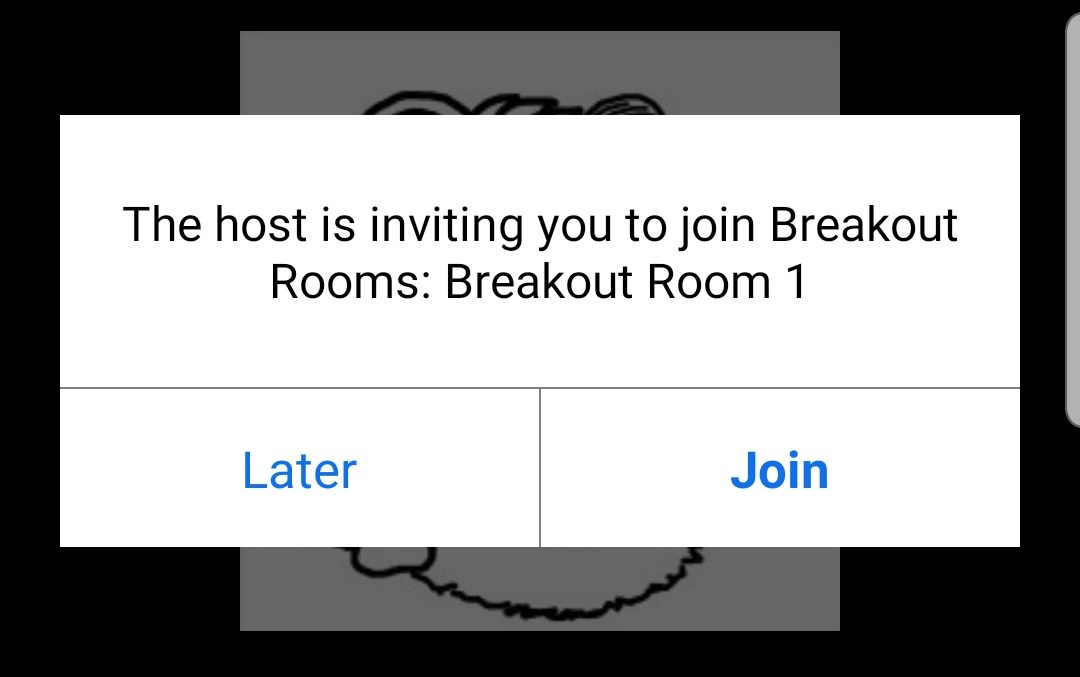 If you enjoy trivia, please


consider leaving a tip!
$5-10/person will keep the lights on!